Ways to protect original content on the Internet 🔏🌐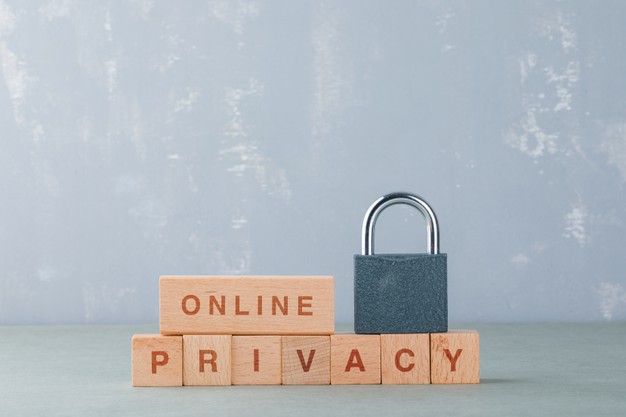 As lawyers specializing in INTELLECTUAL PROPERTY, we are increasingly facing with consultations and crimes about this right in the world of the internet. Therefore, after consulting with our professional team, today we draw up a list in which we put together a series of tips to protect your original contents on the net 🔏🌐
Our daily work has made us know different systems to avoid plagiarism on the net, being one of the most repeated actions in recent times due to easy access to all kinds of content, and also the ease of acquiring it in a 'free' way.
As lawyers specialized in INTELLECTUAL PROPERTY, we handle information of interest to new content creators of this generation, whether artists, influencers, youtubers… etc. These new creators generate the content and share everything over the net, so they are directly and 'simply' exposed to a possible plagiarism of their own consumers.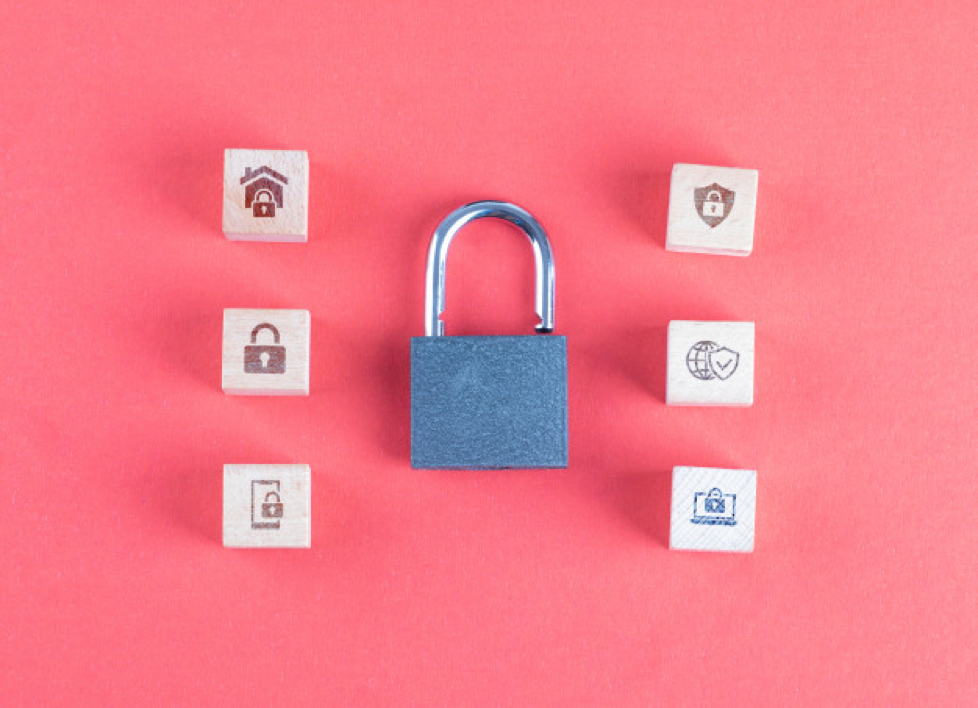 To do this, today we want to differentiate different tips and actions to protect these contents and give the value that INTELLECTUAL PROPERTY deserves to be reproduced in the place where it is reproduced. Preserving copyright against possible online plagiarism is one of our greatest tasks today.
Attention to the different ways to protect the content and if you have doubts about it, you can consult our team of lawyers specialized in INTELLECTUAL PROPERTY:
Registration
Although it is not mandatory in Spain to register intellectual property, it is highly advisable to carry out this formality, since official registrations allow you to subsequently demonstrate in possible disputes the authorship of a work.
Online licenses
Physically registering is not the only way to protect your work online, in fact leveraging today's digital platforms is a great management resource. These digital platforms are primarily responsible for issuing copyright licenses valid in most countries round the globe, which allows us, being familiar with them, to protect in an agile and fully guaranteed manner any work created by our customers.
Notary deposit
Another option that we recommend from our law firm specialized in INTELLECTUAL PROPERTY is to make a deposit before notary of the work, directly clarifying who is the creator. This measure can also be crucial in a future judicial situation. This mechanism is usually encompassed in industrial secrets and works that are constantly renewed, so it is a great choice for computer programs or web pages.
Blockchain
First of all, the first thing would be to clarify these kinds of more unknown issues. Blockchain is a computer solution based on block technology in which intangible assets are managed. This management is generated through digital evidence that cannot be modified by third parties. Colloquially, we could talk about establishing a series of digital shields on works that seek to maintain their original state.
WIPO Certificate
The World Intellectual Property Organization (WIPO) has recently launched WIPO Proof, which is just a way to adapt to the digital times in which we are. This service is exclusively online and aims to help companies and users protect their copyright on the internet for a small price. This simple system is a great firewall for organizations that would have planned plagiarism in front of your content or product.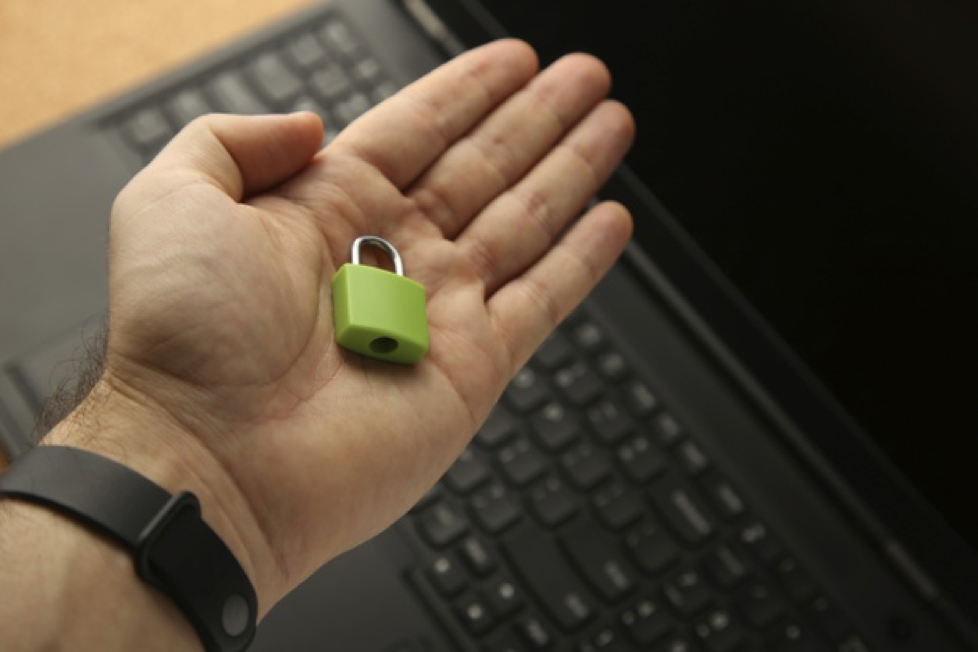 As INTELLECTUAL PROPERTY attorneys we are aware of all trends in protecting copyrighted content. We are always available to offer our work to anyone who claims it.
https://casas-ip.com/wp-content/uploads/2021/02/concepto-privacidad-datos-bloques-madera-palabras-bloqueo-vista-lateral_176474-10410.jpg
417
626
demedia
https://casas-ip.com/wp-content/uploads/2023/01/casas-asin-logo-1.png
demedia
2021-03-03 14:46:39
2021-03-03 14:52:48
Ways to protect original content on the Internet 🔏🌐