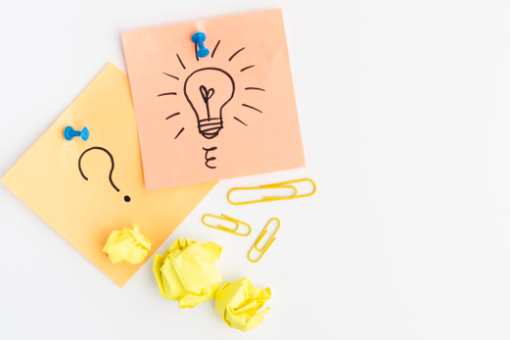 At CASAS ASIN, asINDUSTRIAL AND INTELLECTUAL PROPERTY lawyers,we are very aware of the value of the trademarks we work for every day. Many citizens, outside this world, do not know the real value that a brand can have and its relationship with the success of a company.
If someone knows how to take into account the fact of the service a trademark can give, they have a lot of gain over the competition.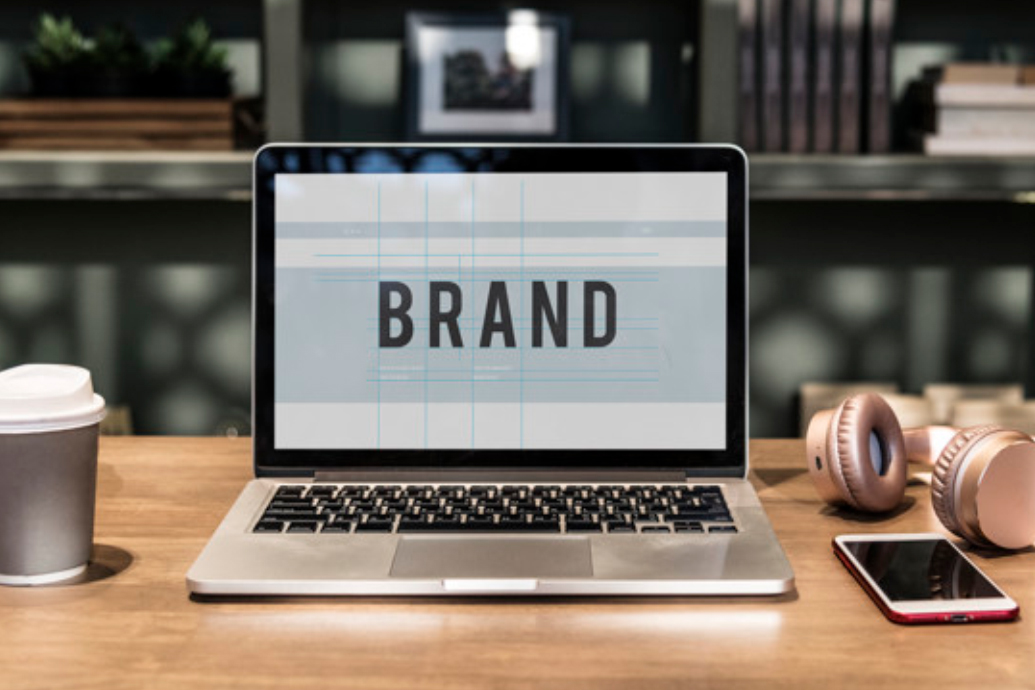 Trade marks as such can be one of a company's greatest assets. In our opinion, the main objective that they must fulfil as INDUSTRIAL AND INTELLECTUAL PROPERTY lawyers is to allow consumers to identify, and in turn, feel identified with a business product. This 'product' can be something physical or also a service. Branding' means that the customer chooses you for the simple fact of positively differentiating you from the competition, even if your product is similar or identical in some cases.
From our INDUSTRIAL AND INTELLECTUAL PROPERTY law firm we have a clear series of functions that a brand must fulfil in order to be the basis of a company's success. We divide them into four large sections and analyse them in different aspects:
Right of use. At this point we speak of the trademark as a sign of distinction and exclusive use. It is the property of the natural or legal person who appears as its owner. As INDUSTRIAL AND INTELLECTUAL PROPERTY lawyers, we have all the means to exercise all possible defences in the event of unauthorised use of the trademark by third parties. The prohibition of the use of the trademark without the consent of the owner of the same must always
Identification with the products: A trademark must serve to talk about a company in general. This type of situation will speak very positively of your brand, as well as your company. It means that good work on a trademark can make you grow as a company. The fact that a consumer is referred to a company, not necessarily known, through the name of a trademark, will be a success. Knowing how to differentiate products through their best-known trademark names is one of the main functions of this asset.
A trademark must serve to differentiate a company from others. Trademarks in many cases make it easier for different consumers to choose one product or another. Good branding will make it distinctive in relation to its competitors and, above all, beyond the product. A practical example is the symbolism of the Apple trademark, which in the 'fruit' world has no reference, but within the technological world acquires a different distinction.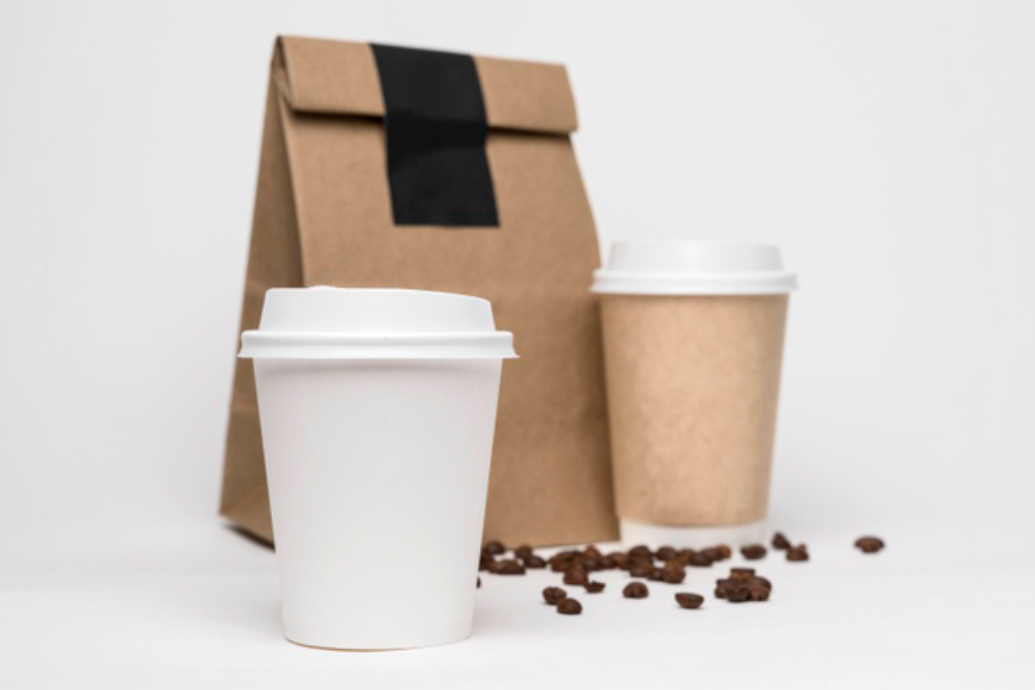 Contribution of quality/quality. Many consumers tend to opt for trademarks that stand out from others because of different values that are important to them: 'the rice that is not passed on', 'everything, everything and everything', '5 year guarantee'… This kind of references makes that the trademarks must always fulfil this promise. In some cases, trademarks can, through the proper authorization or license, be used by different companies, and as an INDUSTRIAL AND INTELLECTUAL PROPERTY law firm we always remember that trademarks have the power to have more than one company as long as they comply with their requirements to go to market, because if a brand does not comply with its guarantees due to the fault of its distribution company, its value will be devalued.
Sales promotion. Trademarks also serve as a great asset for the marketing of new products or services. Previous brand work largely guarantees the successful arrival of new products on the market. Consumers associate different brands according to the choices they make at the time of purchase, which is why it is important to know how to position and differentiate your brand from the competition.
As INDUSTRIAL AND INTELLECTUAL PROPERTY lawyers we are very aware of the value of a trademark and we know how to analyse, protect and defend that value within the legal framework.
Relying on the service of our brand department means counting on:
Research on trademark
Global surveillance
Designations of Origin and Geographical Indications
Drafting and filing of applications for Spanish, European, International Trade Names or Trademarks, Andean Pact,
Application and defence of national trademarks in any country in the world through our global network of
Trademark defence throughout the world throughout the processing of the files and defence before the different competent bodies in each country during and after the processing.
https://casas-ip.com/wp-content/uploads/2020/11/CASAS-ASIN-abogados-de-propiedad-industrial-e-intelectual-3.jpg
340
510
demedia
https://casas-ip.com/wp-content/uploads/2023/01/casas-asin-logo-1.png
demedia
2020-11-09 08:59:55
2020-11-09 08:59:55
What is a trademark for?