BREIXT & Industrial property: End of transition period

The UK has now left the European Union and the so-called 'transition period' has now ended. As a result, new EU trademark and registered design filings no longer cover the UK and UK legal practitioners are no longer be able to represent before EUIPO. CASAS ASIN, as always, extending its helping hands more than ever to help businesses of any size and from round the world.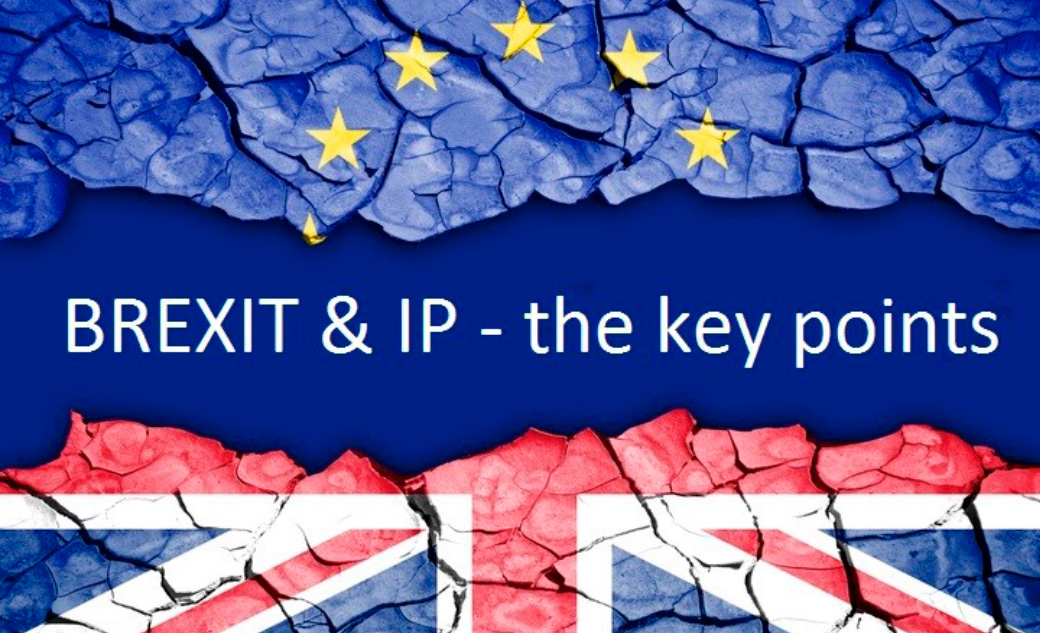 The BREXIT "transition period" has now expired and the UK is no longer part of European Union. Consequently, new European Union Trademark and Registered Design filings will not cover in the UK with a single filing and a separate application needs be filed at the United Kingdom Intellectual Property Office (UKIPO). On top of that, UK trademark attorneys lost their privilege to file a trademark or a design application before the European Union Intellectual Property Office (EUIPO) unless the three cumulative condition are met. To be eligible to practise before EUIPO, a UK national who is a legal practitioner qualified in one of the Member States of the European Economic Area (EEA); is established in the EEA, and is entitled to act as representative in trademark matters in that EEA Member State, can represent a party to the proceedings before the EU Intellectual Property Office (EU TRADEMARK REGULATION). Without satisfying these three cumulative conditions, a UK national qualifying as a legal practitioner cannot represent a party to any proceedings before the EUIPO.
Registered EU trademarks
The UK intellectual Property Office (UKIPO) has created comparable trademarks for each EU trademark where were registered before the 31 December 2020. The comparable trademark is a mirror image of the original EU trademark, that is, filing and registration dates, preserving the mark's seniority, remain same. After BREXIT, these comparable trademarks are deemed to be national UK trademarks and will need to be maintained as such under the UKIPO´s authority.
Pending EU trademarks
For EU trademarks which are still pending as at BREXIT day, that is, on and after 1 January 2021, the owner of the EU trademark application will have a nine-month window (up to and including 30 September 2021) in which they can apply for a UK trademark. These applications will go through UKIPO´s usual application procedure, such as examination, publication, and if granted the filing, priority and seniority date will remain same as the EU trademarks.
Expired EU trademarks
EU trademarks which expire within six months prior to the BREXIT deadline, will be treated as expired comparable UK trademarks. If the EU trademark is renewed within the grace period, the relevant grace period the comparable UK trademark will be automatically renewed as a result.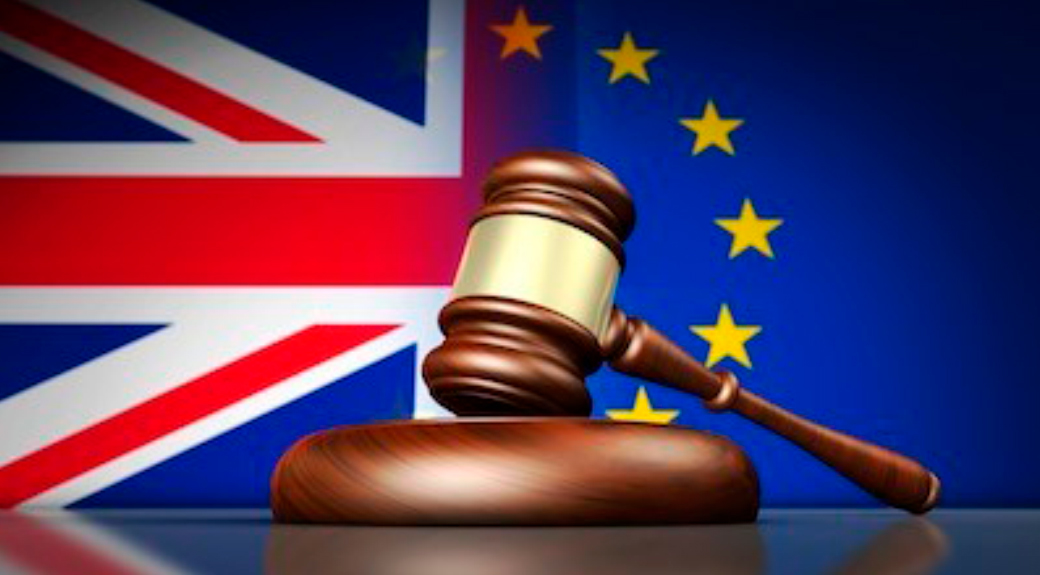 CASAS ASIN offered its clients to manage their portfolios for all comparable UK trademarks, based on European trademarks (registered only). The legal team of CASAS ASIN working day in and day out to fulfil this transition smoothly and efficiently. In order to maintain the registered trademarks and designs, the renewal team of CASAS ASIN had been very busy entering the renewal deadlines in the database. Moreover, CASAS ASIN extended its helping hands towards those who have pending EU trademarks that require filing new applications before the UKIPO to protect their valuable rights in the United Kingdom. Our expert lawyers have been working due diligently to make sure that all pending EU trademarks comply with UK trademark regulations and be granted in due course.
It is certain that there will more updates and changes in near future in the Intellectual Property Industry due to the BREXIT. CASAS ASIN is committed to bring these updates and changes to you as well as accommodate your needs accordingly.
https://casas-ip.com/wp-content/uploads/2021/01/CASAS-ASIN-abogados-de-propiedad-industrial-e-intelectual-4.jpg
423
1208
demedia
https://casas-ip.com/wp-content/uploads/2023/01/casas-asin-logo-1.png
demedia
2021-01-18 08:46:29
2021-02-01 08:46:58
BREIXT & Industrial property: End of transition period