International associations to which CASAS ASIN belongs and the importance of being associated with them

As we have previously commented in articles related to our work in the international arena, our INTELLECTUAL AND INDUSTRIAL PROPERTY law firm belongs to different international associations with high influence on this matter worldwide.
In this communication we want to present these different entities, giving them the value, they deserve, as well as reflecting the importance of being part of them for our firm.
The fact of being one of the leading law firm in Europe within the scope of INTELECTUAL AND INDUSTRIAL PROPERTY rights makes us aware of all the news that revolves around this world at an international level. Hence, our membership in different prestigious entities gives us a privileged position to always be informed of everything related to the subject of our work.
Our specialized team provides attention and legal advice in the constitution and management of your company and in the registration, surveillance and litigation of Patents, Trademarks, New Technologies, Customs, Piracy, Franchises and Communication at an international level.
Today we are going to talk more specifically about all the agreements and membership of international entities with which we are in permanent communication, the most important being INTA, ASIPI, AIPPI y AIPLA.

INTA – International Trademark Association
CASAS ASIN belongs to one of the largest international associations for the brand owners and professionals who are dedicated to defending the brands and the related intellectual property (IP) and to enhance consumer confidence, economic growth and innovation.
Being a member of this non-profit association helps us to be a part of a network with a common objective, and to serve and defend the economic and social value of the brands for the other members of this association. Being a part of an entity with more than 34,300 professionals and 6,400 organizations and companies from 187 different countries is delightful and at the same time a big responsibility.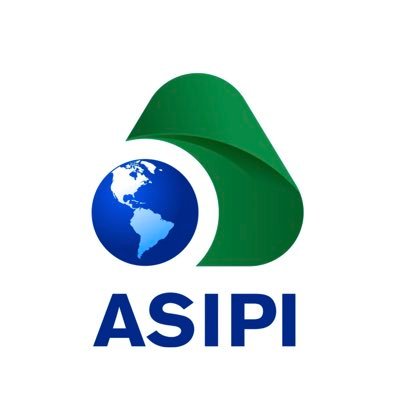 ASIPI – Asociación Interamericana de la Propiedad Intelectual
This association with more than five decades, is a world leader in the protection of the intellectual property rights of those who create artistic works or innovate in scientific aspects, for the benefit of humanity. Belonging to this entity is very beneficial for CASAS ASIN, strengthening its presence in Latin America in a robust.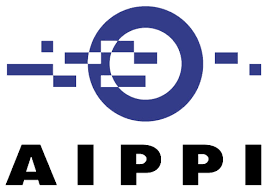 AIPPI – Asociación Internacional para la protección de la Propiedad Intelectual
Another very long-lived international association of which we are part in its Spanish group. The voice of this entity is one of the most respected in the world of INTELLECTUAL AND INDUSTRIAL PROPERTY due to its dynamic prototype. Its main objectives are to spread the idea of the need for international protection of INTELLECTUAL AND INDUSTRIAL PROPERTY; study and comparison of current legislations with new proposals and working for the development and expansion of new international models.

AIPLA – American Intellectual Property Law Association
Belonging to this association, we join a common project that aims to support professionals in INTELLECTUAL AND INDUSTRIAL PROPERTY, encourages innovation and creativity and promotes an efficient and balanced system. The search for excellence, commitment and collaboration are the essential values around which this entity revolves.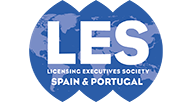 LES – Licensing Executives Society
LES already has more than three decades since its birth and is one of the most important associations oriented to professional and business practice. The members, such as CASAS ASIN, who are associated with this entity are part of a very positive group of professionals with a common purpose, to support those who seek new markets in compliance with international regulations.

Being a part of MARQUES is being part of an association at the European level that aims to represent the interests of patent and trademark owners for more than 30 years. This entity represents an implicit answer to the question where today's brand managers can turn for guidance and support in the face of such a bewildering array of pressures and challenges. Through MARQUES, the members of this entity receive a unique service that recognizes and responds to the entire range of problems faced by the owners of a modern and current brands.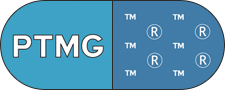 PTMG – Pharmaceutical Trademarks Group
This non-profit organization with more than 50 years of experience aims to bring together all entrepreneurs in the pharmaceutical industry and help to solve problems. To do this, it organizes educational conferences related to the law and practice of INTELLECTUAL AND INDUSTRIAL PROPERTY, especially about pharmaceutical and related industries.
For CASAS ASIN, as an international law firm specialized in INTELLECTUAL AND INDUSTRIAL PROPERTY, it is a pride and a responsibility to belong to these entities that fight so hard for the rights of all professionals in the sector.
https://casas-ip.com/wp-content/uploads/2020/12/ASOCIACIONES-INTERNACIONALES.png
2480
3508
demedia
https://casas-ip.com/wp-content/uploads/2023/01/casas-asin-logo-1.png
demedia
2021-01-05 08:48:06
2021-02-01 08:48:14
International associations to which CASAS ASIN belongs and the importance of being associated with them