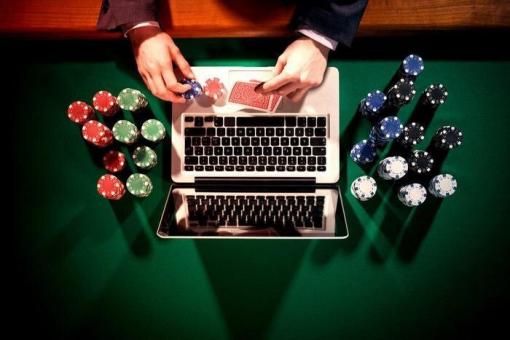 It is a fact that more and more people are users of websites or establishments where they participate in gambling or betting, and that is why in our country we have seen the need to regularize this type of activity.
The role of gambling in Spain is undeniable, with the number of establishments that have been opened to the public in recent years.
Certain modalities of the game have always been part of the playful environment, but the digitization of the game creates new risks that affect not only the younger population but also the adult population. In face-to-face play, the modalities are widely distributed among casinos, bingos and betting. However, in online gambling, half are bets, and fewer bingo and lotteries that generally encourage less gambling.
It is when these new online gaming platforms come to light when the Spanish legislator decides that it is necessary to find a regulation that adapts to the current state of the game, that adapts to the needs of users and that first and foremost protects them when they are directed to electronic or computer platforms.
In Spain the "game" covers a series of activities, among which the following can be mentioned as the common:
– Lottery
– Contests
– Occasional or sporadic games
– Activities that take place outside the country
As of 2011, the Directorate-General for Game Management was created, immersed in the Ministry of Finance and whose task was to manage and collect fees for the administrative management of the game, as well as to close establishments when the regulations were not properly observed.
Likewise, the content of Law 13/2011, regulating the game, knows the requirements and restrictions necessary to advertise these activities. What is sought by regulating player-oriented advertising is to protect consumers, especially minors and people considered vulnerable.
On the other hand, monitoring the spread of bookmakers and regulating this advertising is one of the challenges that legislators will face, which should adopt a regulation on the advertising of 'online' gambling and betting which provides among its measures homogeneous criteria with the autonomous communities to prevent the betting premises from being able to open before a late hour and limit their proximity to schools.
The Casas Asin team wishes you a happy start of 2020, being at your disposal for any query or question.
latest publications
Let's talk about gambling: gambling regulation.
New year, new Nice Classification
Trademark protection in Africa: Ethiopia
Malaysia, new member of the Madrid System
https://casas-ip.com/wp-content/uploads/2019/01/9bc4135db41a749ade0bfe19f7dfa4e9.jpg
340
510
demedia
https://casas-ip.com/wp-content/uploads/2023/01/casas-asin-logo-1.png
demedia
2020-01-01 17:35:30
2020-04-01 09:10:21
Gambling regulation