Preventive Writings: causes and effects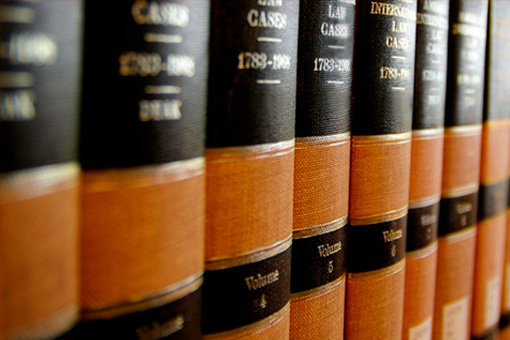 This is one of the most significant developments introduced in the procedural scope by Patent Law 24/2015, of July 24, which is in force since April 1, 2017.
The preventive writings are regulated in article 132 of the aforementioned legal text, stipulating in a textual way:
"The person who provides for the filing of a request for precautionary measures without prior hearing against him, may appear in legal form before the court or judicial bodies that he deems competent to hear of such possible measures and justify his position by means of a preventive letter"
Therefore, we can affirm that the purpose of the preventive writings is to avoid the granting of precautionary measures without prior hearing of the possible applicant. In this way, the person who provides for the filing of a request for precautionary measures against him ensures that the principles of contradiction and hearing are met, thus avoiding suffering any kind of helplessness.
In other words, preventive writings allow the potential defendant, provided that a legitimate interest is accredited, to reverse the order of the principles of hearing, so that first, the possible would be heard demanding, and secondly, the possible plaintiff, thus guaranteeing the principle of contradiction in the adoption of precautionary measures.
We are faced with a comparison of the Spanish legal system with other European legal systems where the figure of preventive writings was legally recognized, we refer to the so-called "protective letters"
The preventive briefs must be presented before the judicial body that the person who provides for the request of precautionary measures against him considers that he is competent, always choosing between one of the Courts specialized in Intellectual Property currently located in: Madrid, Barcelona, ​​Valencia , Granada, Las Palmas, A Coruña and Bilbao.
For its part, the holder of the patent and possible plaintiff, once notified and informed of the presentation of a preventive document, is ready to present a request for precautionary measures within 3 months before the Court that is aware of the document. preventive, as long as you are satisfied that it is the competent court. Otherwise, it will present the request for precautionary measures before the Court that it considers competent, stating in its request for precautionary measures the existence of the preventive document in question, as well as the Court before which it has been presented.
With all of the above, the competent Court will decide on the estimation of the precautionary measures, not constituting the preventive document presented by the possible claiming a guarantee that in the future the corresponding Court will dismiss an eventual request for precautionary measures duly based on an interest legitimate.
In CASAS ASIN as a law firm specializing in Intellectual Property, we are available to offer complete and personalized advice on the procedure to follow for the presentation of preventive writings.
https://casas-ip.com/wp-content/uploads/2020/03/ley-de-patentes-5.jpg
340
510
casasasin
https://casas-ip.com/wp-content/uploads/2023/01/casas-asin-logo-1.png
casasasin
2020-02-01 16:22:27
2020-03-27 07:39:36
Preventive Writings: causes and effects